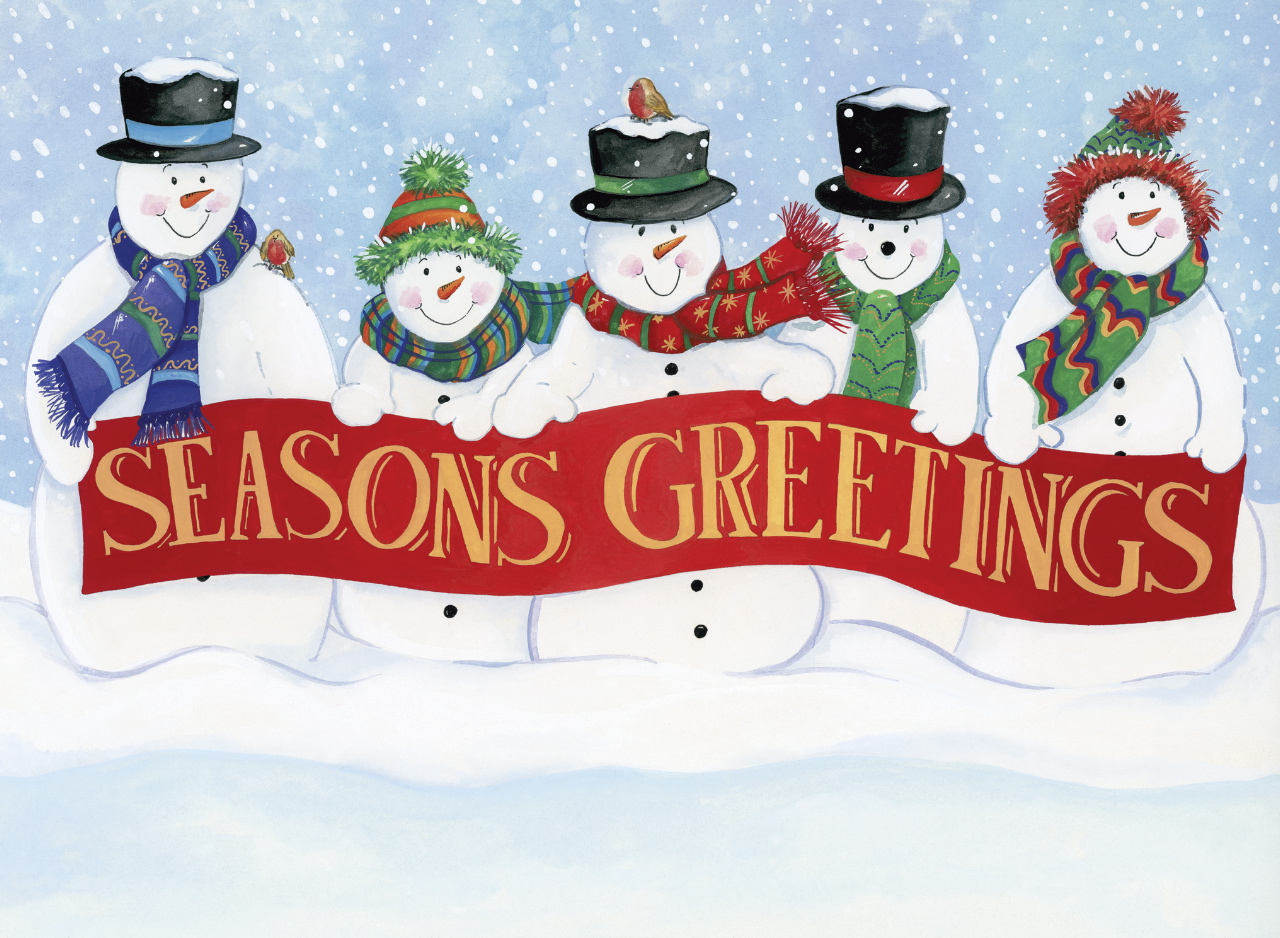 Right! We will have a two-week rest at home with our family and friends, most of us will be skiing on the tracks, eating a lot -- too much maybe -- and have a really good time for this new Christmas season.
The year 2014 will open up and we will start again as if nothing had changed really. This is a very peculiar time of year.
I really don't want to spoil your pleasure, but let's talk about Christmas on this Winter day: December 21. This celebration is a very good example to illustrate several notions the Terminales have to present this year: Myths & Heroes, Locations & Forms of Power and Spaces & Exchanges as well.
Pagans celebrated this day because it came as the start of the return of light. Indeed, after
Shamain
and the Autumn's celebrations in Europe, Winter came as the rebirth of everything, or at least the time when everything was on its way to be born again. Not a surprise then that Christianity used this date, or a date close to it -- December 25 -- to set the birth of baby Jesus as a start for the story of this widespread religion and a central date in the Christian liturgical year. Early Christian missionaries even built churches on sites where preChristian people used to celebrate the polytheist feast.
The light of the sun of course to which Jesus was associated by early Christian writers. There again, it is to be understood as physical light -- days increasing -- and spiritual -- enlightenment.
In the eastern part of Europe, Twelfth Night or the Epiphany set on January 6 and corresponding to the visit of the Magi or the Three Wise Men, or again the Three Kings -- Caspar, Melchior, Balthazar -- in Bethlehem, was the date chosen for the celebration. What did the Magi do? They brought gifts to Jesus to honour him as humanity's saviour and recognize him as the leader of humankind.
Now, in some other parts of Europe, and as a result of colonization and immigration to North America, in Canada and the United States, another figure sprung out from the folklore, that of Saint Nicholas, or Santa Claus. Celebrated on December 6, Saint Nicholas' Day is the start of the winter's celebration. Why is that? Well because according to the legend, Saint Nicholas is the patron saint of children after he saved three of them from a butcher who wanted to sell them as meat. Would that be a surprise to you then that Innocents' day is set on December 28 i.e. three days after the birth of Baby Jesus when Herod -- Roman king of the Jews -- decided to kill all the new born males in Judea. From manslaughter and genocide, infanticide, to some popular culture, European folklore: folk = people, lore = knowledge, culture...
Anyway, mixing a little bit of everything, modern culture wanted to unite all these beliefs and, though it is a myth that the Coca-Cola brand gave the red colour and current image to Santa Claus, it actually used the persona of an old, well-nourished, bearded man, dressed in red, looking sympathetic, who earlier (17th century) represented more drunkenness than holiness.
Christmas is now the time when the Christian based people, and even other non-Christian cultures, celebrate the birth of Jesus, exchange gifts and Christmas cards, have a lot to eat and drink, and spend a lot of money in shops for all these goals. It is one of the best times of the years for retailers: food, beverage, toys, and so on and so forth.
A very well documented and thorough article from Wikipedia which I partly used to write this post can be found
here
.
Still, have a very great time and rest a lot. I will.